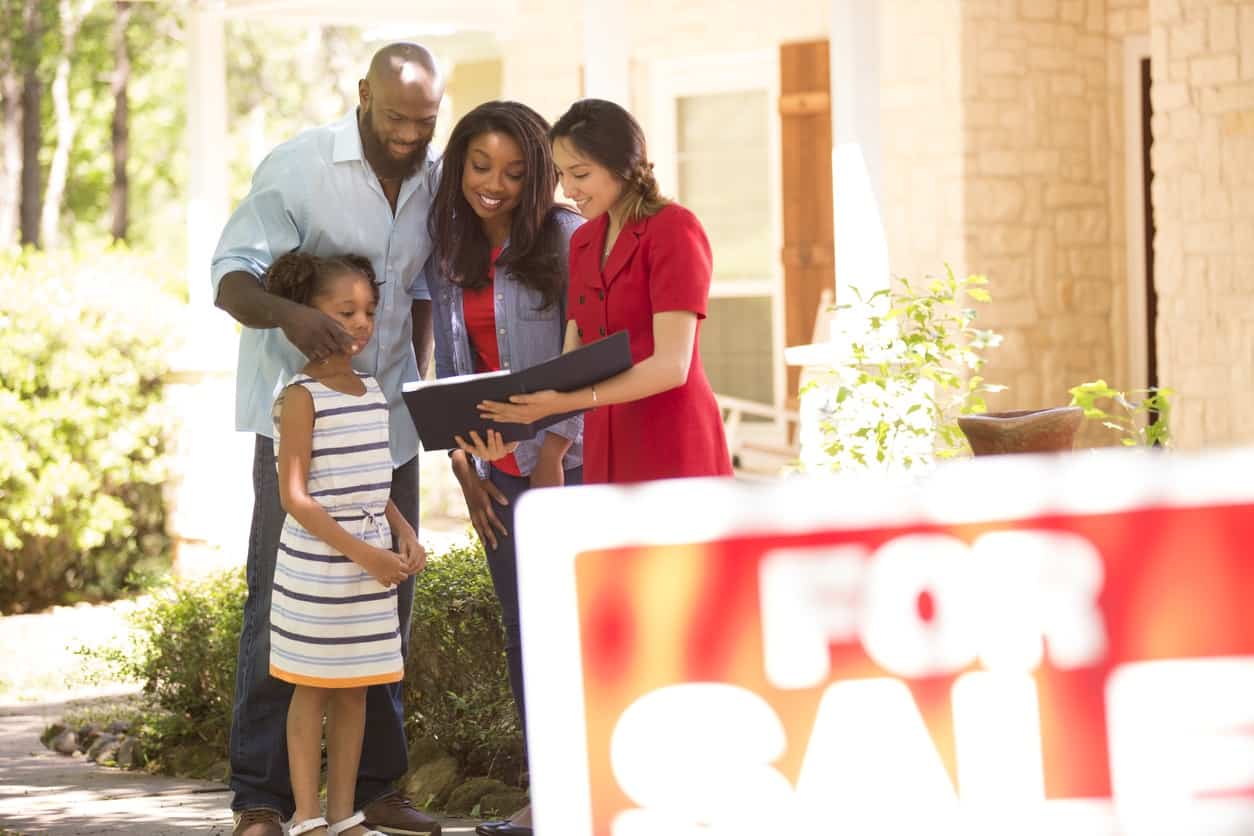 05 Nov

The Importance of Using A Realtor

You're in the market for a new home. Whether you're simply interested in buying or you're selling another property at the same time, there are plenty of things to consider. One of the first questions many people find themselves asking is, "Do I really need a realtor when I'm buying or selling a house?" Using a realtor for your next home purchase or next experience selling your home can help streamline the process, making it easier for you to get the outcome you need from your home buying experience.
Your Realtor Knows the Process
Many highly educated individuals feel that they can handle the home buying or selling process by themselves. "How difficult," they wonder, "can it really be to figure it out?" While it's certainly true that you could figure out how to handle the process on your own, buying or selling a home brings with it plenty of paperwork. There are forms that have to be filled out, inspections to consider, and plenty of hoops to jump through throughout the process.
Your realtor already knows the process. They've been through it before, and they know how to streamline the experience to require as little of your time as possible. Your time is valuable. Do you really want to spend it trying to figure out how to handle a transaction that, with luck, you'll only have to do a few times in your life, or would you prefer to work with someone who can guide you through the process, telling you everything you need to know and working behind the scenes to make your life move more smoothly?
Your Realtor Has Your Back
When you're in the market for a new home, there are plenty of potential pitfalls that could cause you to lose money on the deal. You don't want to end up with a home that's a complete money pit or one that fails to meet your needs, nor do you want to find yourself spending considerably more than is absolutely necessary on your new home. When you're selling, on the other hand, you need to make as much as possible on your home sale while still meeting the buyer's expectations–and that includes avoiding unexpected fees and closing costs. When you work with a realtor, you can rest assured that there's someone in the process who has your back: someone who knows the ins and outs of the process knows what fees you should expect as both a buyer and a seller, and will negotiate for you to help reduce your costs. Your realtor will also help ensure that you end up with a property that fits your needs, rather than one that's going to be a constant disappointment and result in your house hunting again much earlier than you'd intended.
Your Realtor Has Many Connections
Buying or selling a house shouldn't be a complicated process. The buyer finds a property that they want, and the seller turns it over to them: easy, right? The truth is, there are many people involved in the home buying and selling process–and your realtor has likely worked with many of them in the past. Your realtor has connections in the local area that will help you find great home inspectors, contractors, and others who can help streamline the process of getting you into your new home or fixing up your old house so that it's ready to sell. Your realtor will be able to provide recommendations and help you make those connections, which, again, will save you both time and money. Not only that, you'll know that you're working with a reputable, trustworthy individual who will help take care of your property.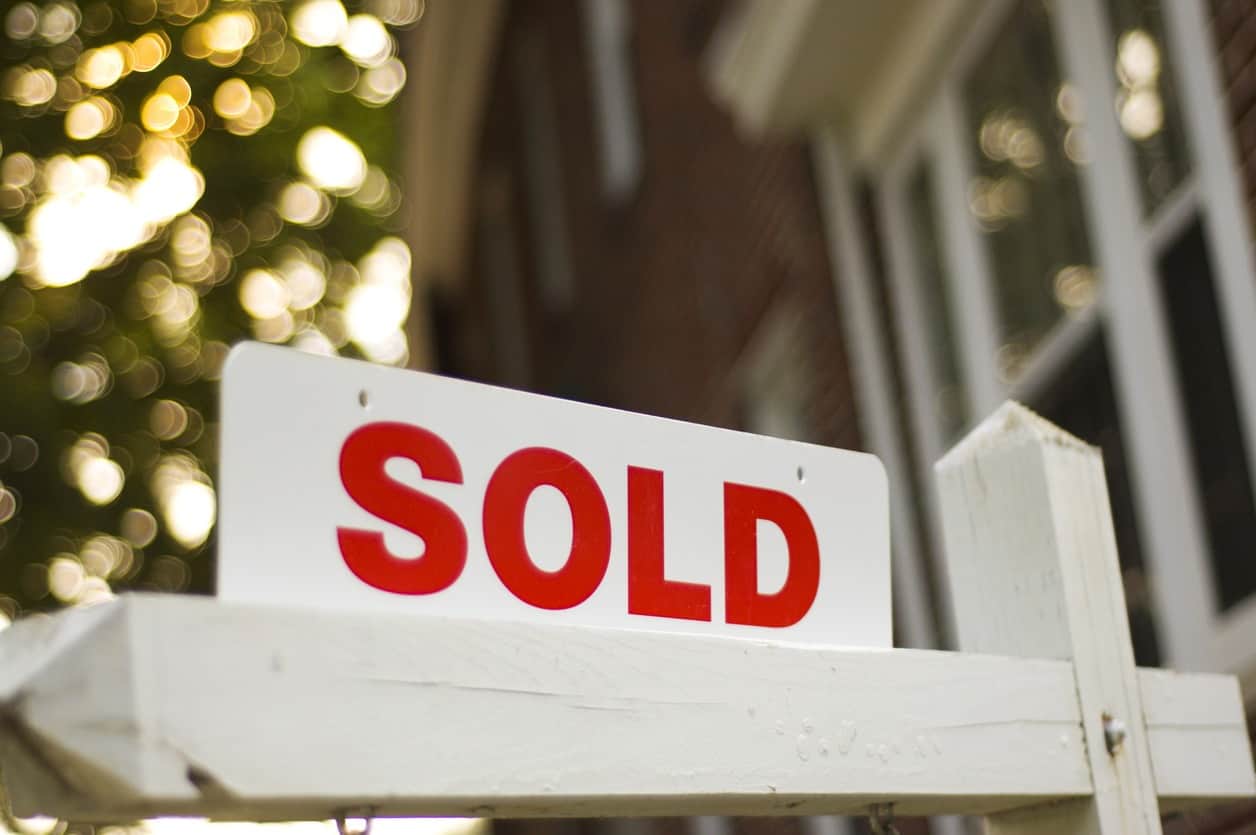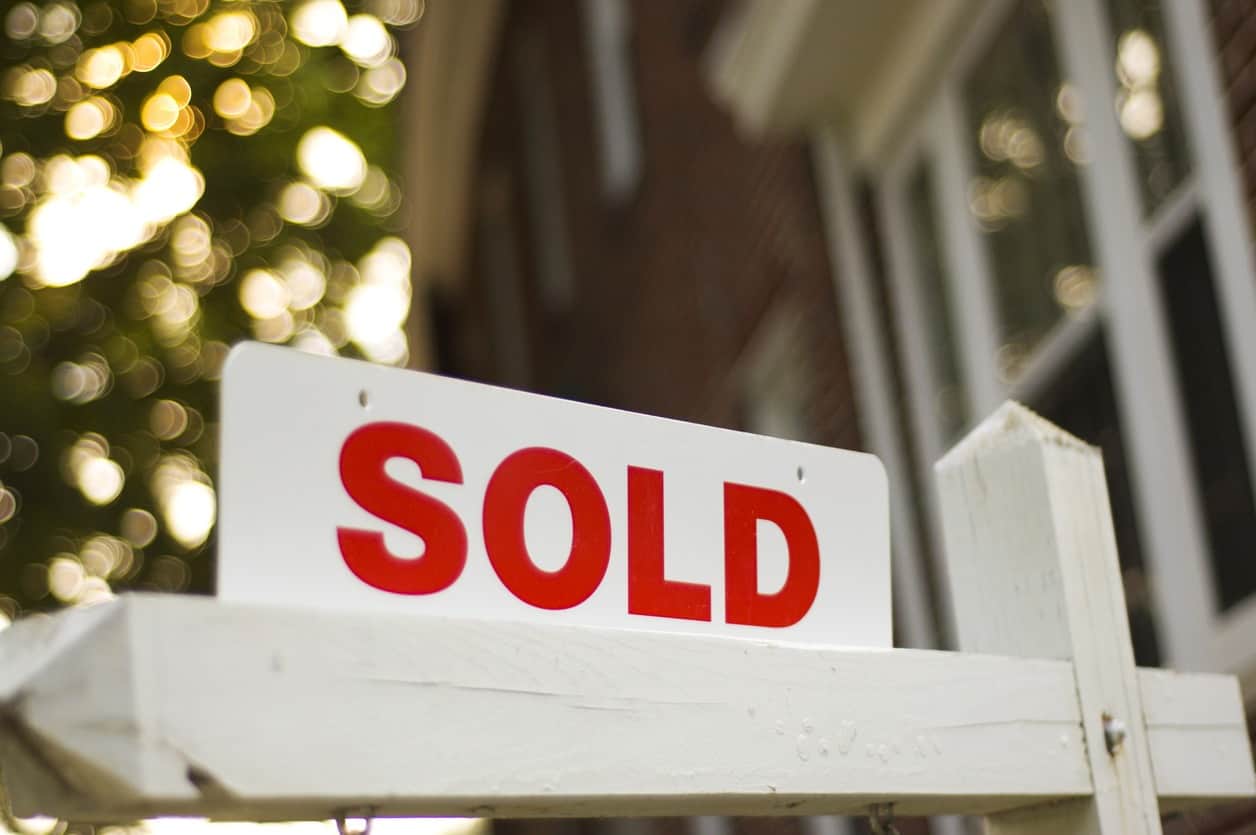 Your Realtor Isn't Emotionally Invested in Any Property
Buying or selling a home can be a very emotional experience, especially for first-time homeowners. If you're selling a property, chances are, you've built a life for yourself and your family there. You have memories around every corner that can make it difficult to simply remove your possessions to stage the house, much less sell it. What many people are surprised by, however, is how emotional it can be to buy a new property. Often, you'll become emotionally attached to a house as you imagine yourself and your family there–and as a result, you may start to make decisions based on those emotions, rather than logic. Your realtor, on the other hand, isn't emotionally invested in the property. As a result, they'll be less likely to make emotional decisions and more likely to help you make logical, rational decisions that will ultimately benefit your wallet.
Your Realtor Makes It Easier to Market Your Property
Property marketing isn't a simple prospect. While in some areas, homes sell as soon as the "for sale" sign lands in the yard, other areas may have homes that sit on the market for a long time before they sell. When you choose to work with a realtor, you don't just get their marketing experience for your property. You also get their connections, including their website. Using their connections and their experience can substantially increase the number of people who see your available property, which in turn means that you're more likely to sell fast and at a reasonable price.
Your Realtor Has Experience Negotiating
Chances are, you've negotiated many things in your life–but negotiating a property deal brings with it a number of unique considerations. From closing costs to repairs to the home before closing, there are plenty of factors that can impact your home's sale or purchase and your finances throughout the process. Your realtor has plenty of experience looking at negotiations from both sides, which means that they'll often be able to save you both time and money in the negotiation process.
Whether you're buying or selling your property, working with a realtor is one of the most effective ways to ensure that the transition moves smoothly. If you're looking for a realtor who will help you with your property needs, contact us today to learn more about how we can use our connections and experience to help you streamline your real estate experience.