Buyer Services
Working with Blank & McCune
At Blank and McCune, we believe real estate is about relationships. Your agent will take the time to get to know your wants, needs, concerns, and preferences so they can match you with the perfect home.
Here's what to expect when you partner with a Blank and McCune Realtor to purchase your home:
Access to a long-standing network of community partners.
Our agents are long-time members of the Iowa City community. They often utilize their connections and local contacts to make the perfect match between buyers and sellers.

A premier customer experience.
Blank and McCune agents aim to understand your expectations, then exceed them. We listen attentively and communicate clearly. We're here to take care of every detail.

A partner to represent your interests.
Our primary goal is to find you the right home in the right place at the right price.

An answer to every question.
We're always available to address your concerns or guide you through the nuts and bolts of the home buying quest.
THE HOME BUYING PROCESS
At Blank & McCune
Purchasing a home can be a lengthy, intimidating process, even if you've done it before. At Blank and McCune, we aim to make that journey as seamless as possible. Here's a quick overview of what to expect when buying a home.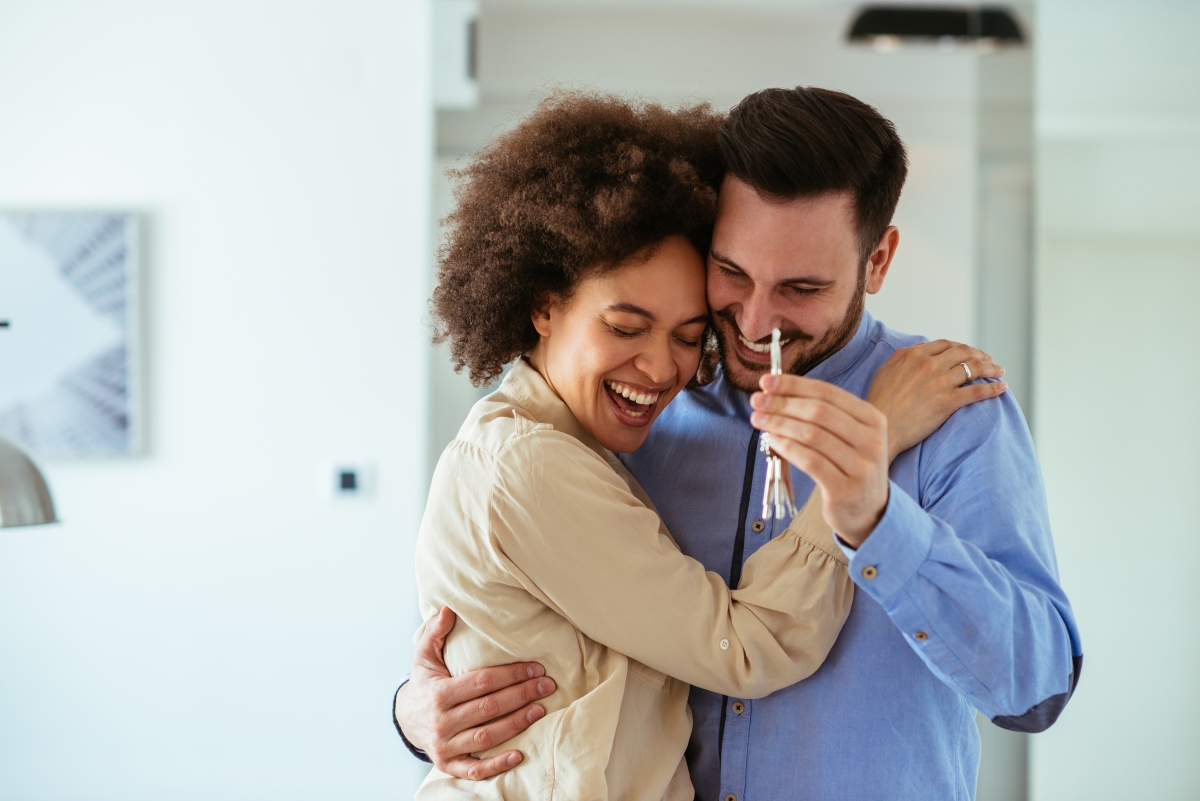 STEP 1 — Decide What You Want
Make a list of all the qualities you want in a home. Prioritize them into absolute necessities, strong preferences, and 'nice-to-haves.' Share your list with your Blank and McCune agent so he or she can start searching for properties that meet your criteria.
STEP 2 — Create a Budget
Determining how much you want to spend on your housing each month will ensure you don't waste time on homes above or below your budget. Once you have a price range in mind, your Realtor can recommend a few local lenders to help you get prequalified for a mortgage. Prequalification gives your offer weight and legitimacy in the eyes of sellers.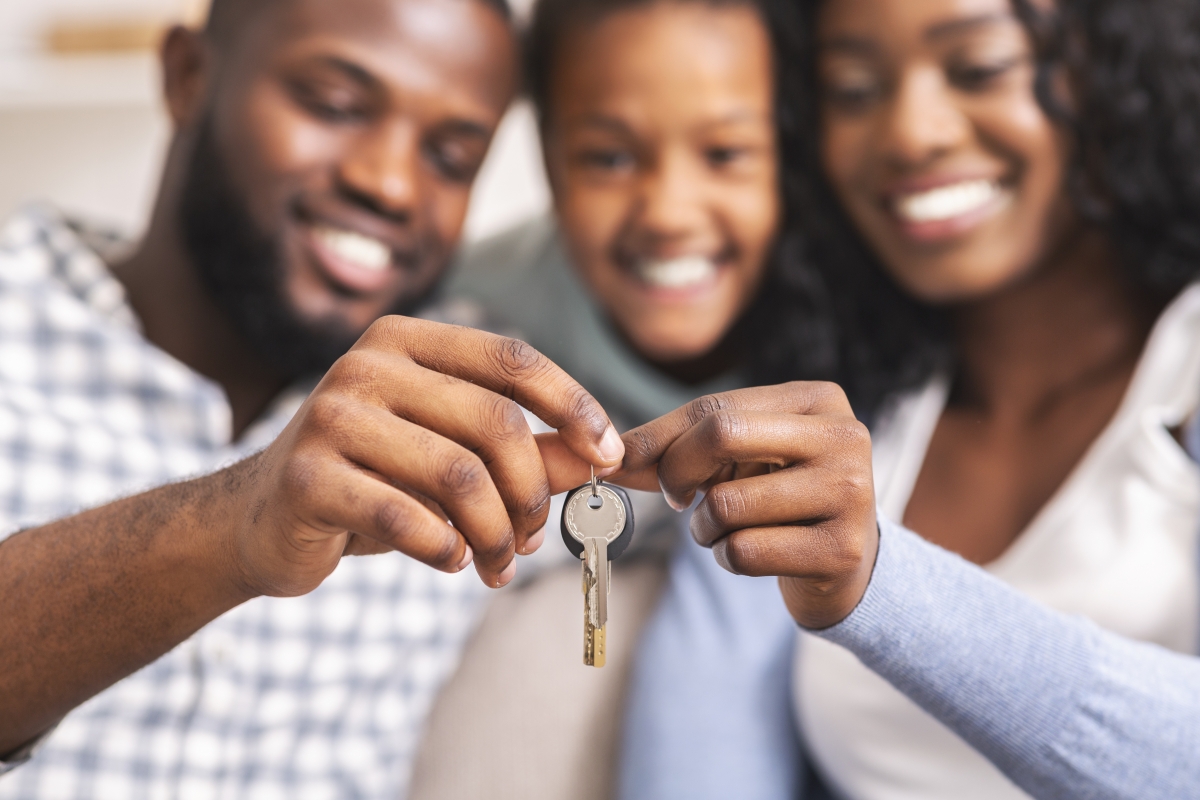 STEP 3 — Find Your Ideal Home
At this point, your real estate agent will sit down with you and go over a list of homes that meet your criteria. Your agent takes care of setting up appointments for you to tour your favorites.
STEP 4 — Make an Offer
Once you've found the perfect property, meet with your agent to formulate an offer. The Realtor will negotiate on your behalf, getting you the best price and perks for the deal.
STEP 5 — Complete an Inspection
Your Realtor will order an inspection of the property prior to closing to ensure that no unpleasant surprises will pop up after you move in. The Realtor will go over the report with you, helping you discern which findings are minor and which are concerning.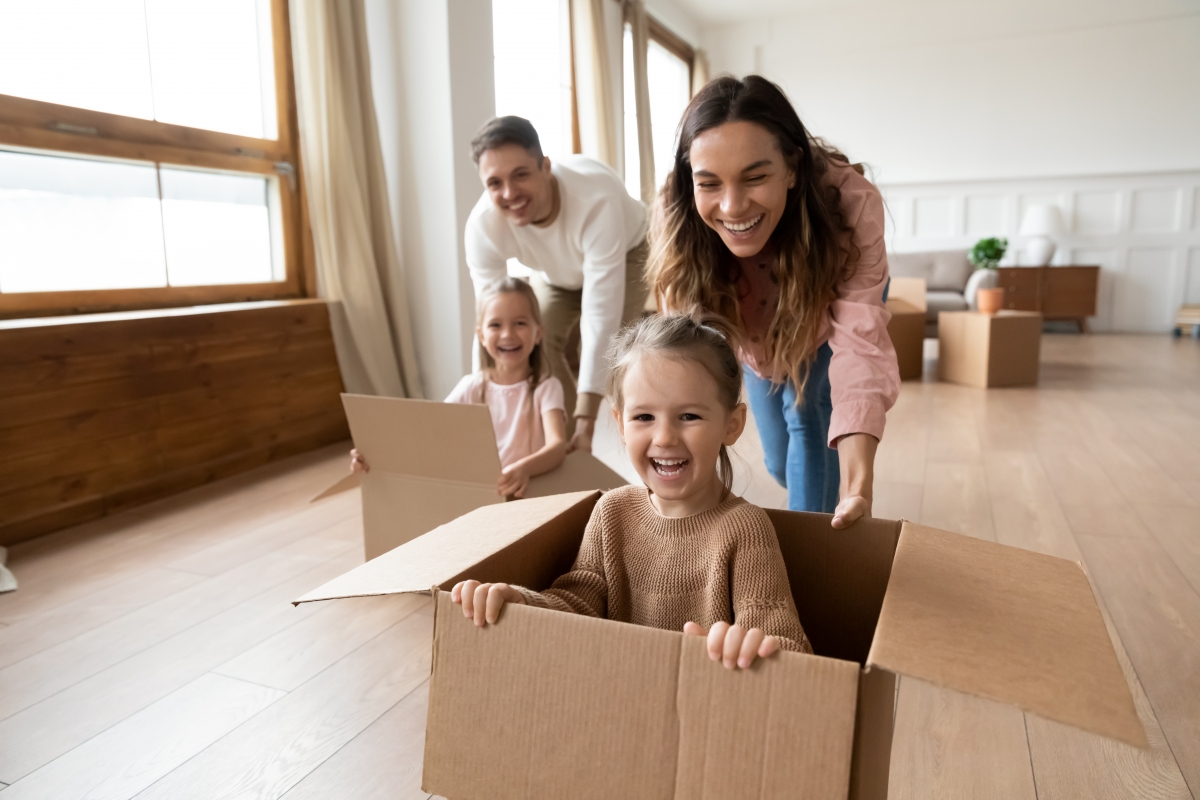 STEP 6 — Finish Up the Details
The road to homeownership is paved with paperwork, but your Blank and McCune agent will help you complete all the required documents and disclosures, ensuring that every i is dotted and every t is crossed.
STEP 7 — Close the Deal
Your Realtor will be with you at closing to help you understand what you are signing and answer any last-minute questions.
CONGRATS! — You own the home!
Find Your Iowa City Area Home
NEWEST PROPERTIES
At Blank & McCune