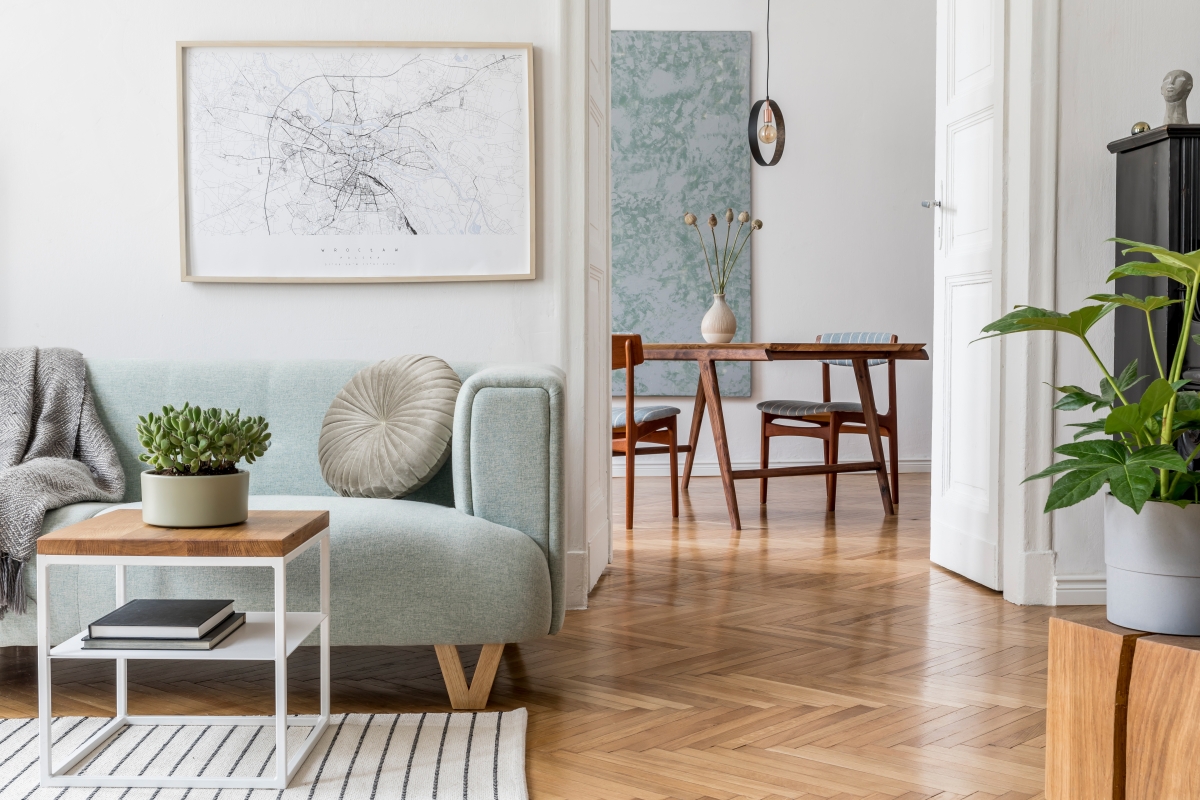 Selling Real Estate
With Blank & McCune
Looking to sell your home or property? At Blank and McCune, our team of real estate experts provide a listening ear and a guiding hand through the entire sales process, not just at listing and closing. Our brokerage measures its success by satisfied clients, not just sales volume.
When your home is represented by Blank and McCune, you can expect your agent to be dedicated to optimizing the outcome of the sale and making the journey as smooth as possible for you. We take pride in representing sellers of all property types and price ranges. Whether you're selling a smaller residential property or a large commercial property, we pledge to provide you with the same outstanding, extra-mile service.
WHAT TO EXPECT
When Selling with Blank & McCune
At Blank and McCune, we do things a little differently than most real estate agencies. We're a small, independently-owned firm with a focus on serving the Iowa City community that we're proud to be a part of.
Here's what sets us apart: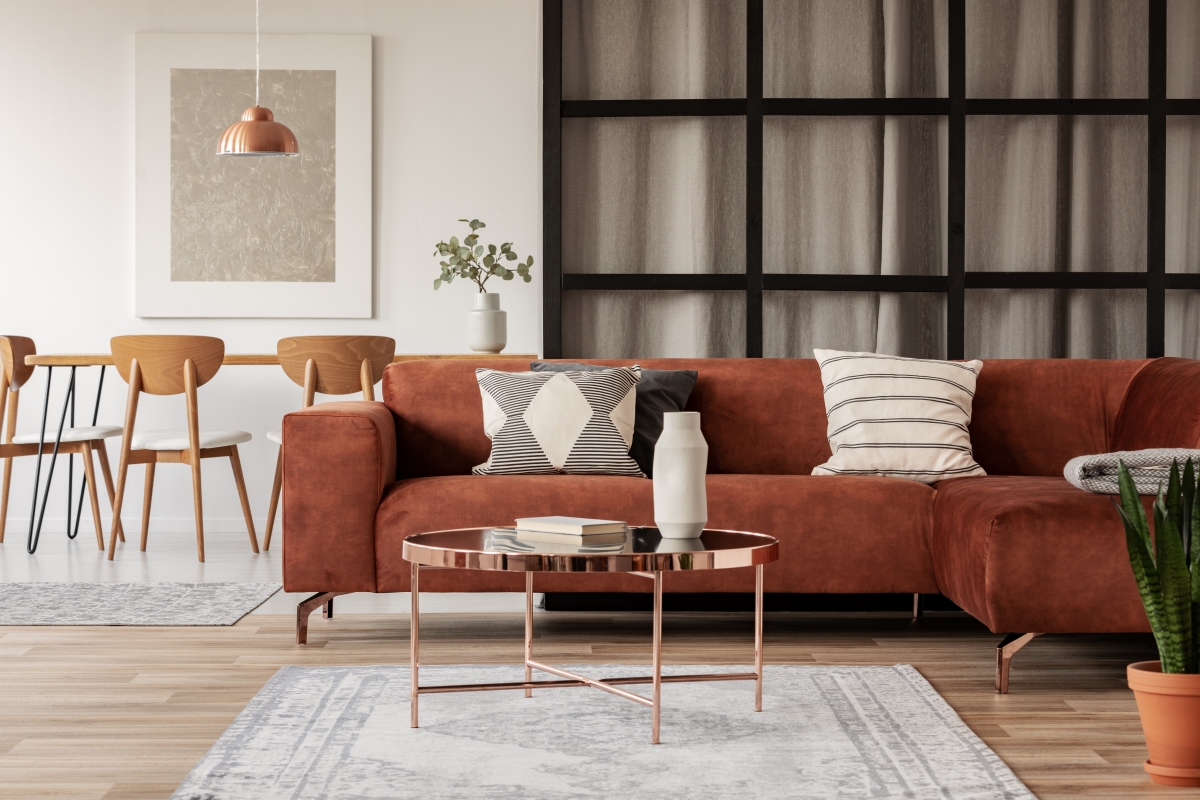 A Premier Customer Service Experience
Ever since Jackie Blank and Jane McCune founded our firm in 1979, providing a premier customer experience has been our primary focus. Commitment to providing clients with attention, guidance, and support throughout the selling process is the keystone of every Blank and McCune Realtor's practice.
A Team of Networkers
Our Realtors have strong ties to the various towns, neighborhoods, colleges, and businesses which make up the Iowa City Area. Blank and McCune agents often utilize their wide network of local contacts to connect buyers and sellers, an advantage that digital searches just can't match.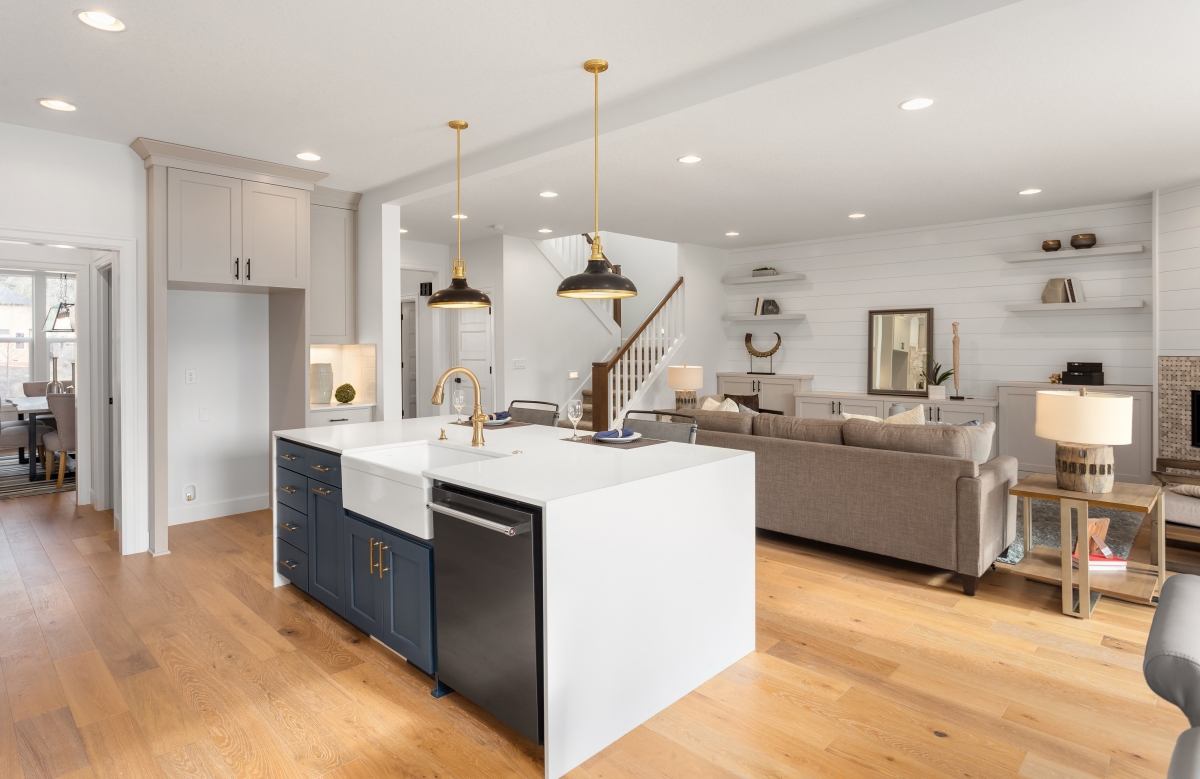 A Lid for Every Pot
Realtors are as unique as the clients and properties they represent. Each Blank and McCune agent has their own personal style and approach to practicing real estate. Whatever your selling needs, we can match you with an agent that has relevant expertise. We encourage you to learn more about each agent on our Team page and reach out with any questions.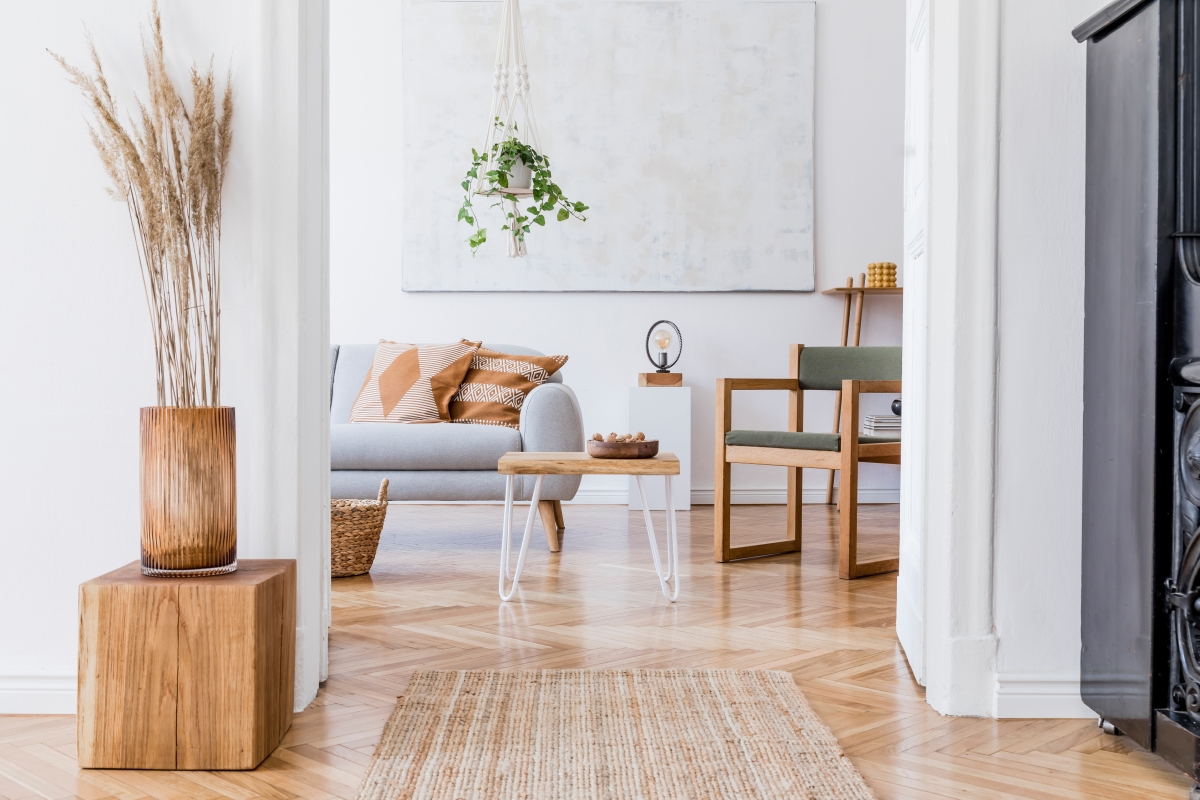 Digital Tools
The face of real estate is changing. Since most potential buyers look to the internet to buy homes, we ensure your listing is there for them to find. We use a specialized digital marketing team to promote our listings and stay up to date on the latest search patterns.
A Community Partner
Blank and McCune Realtors are long-time members of Iowa City Area community. They carry on the legacy that the founders instilled in the firm: caring for our customers as well as the community as a whole.
We do the Heavy Lifting!